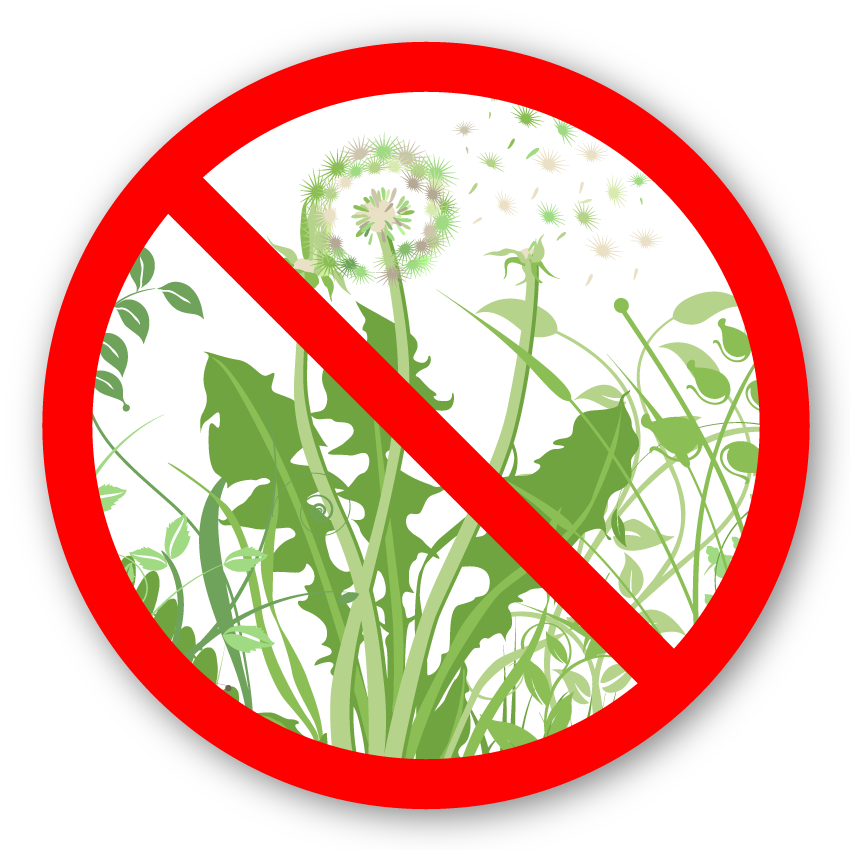 Monthly Weed Prevention Program:
Weeding your flower beds is a tedious and time-consuming task, let us take care of it! Our technicians will come to your property on a monthly basis and keep your flower beds nice, clean and weed free. Services will be done April – October / November depending on the weather. Cracks in driveways, patios, along curb lines or anywhere else weeds grow can also be done! We offer our service to residential and commercial properties.
Our program is designed to take the guess work out of lawn care. Once a month from April to October our technician will arrive at your property to apply the correct application for that time of the year. If any other problems are seen during our visit they will be addressed while our technician is on the property.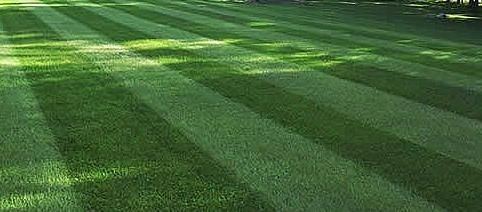 "We are also proud members of the Holbrook and Farmingville Chamber of Commerce's"