Lawn care, Irrigation and Landscaping specialists.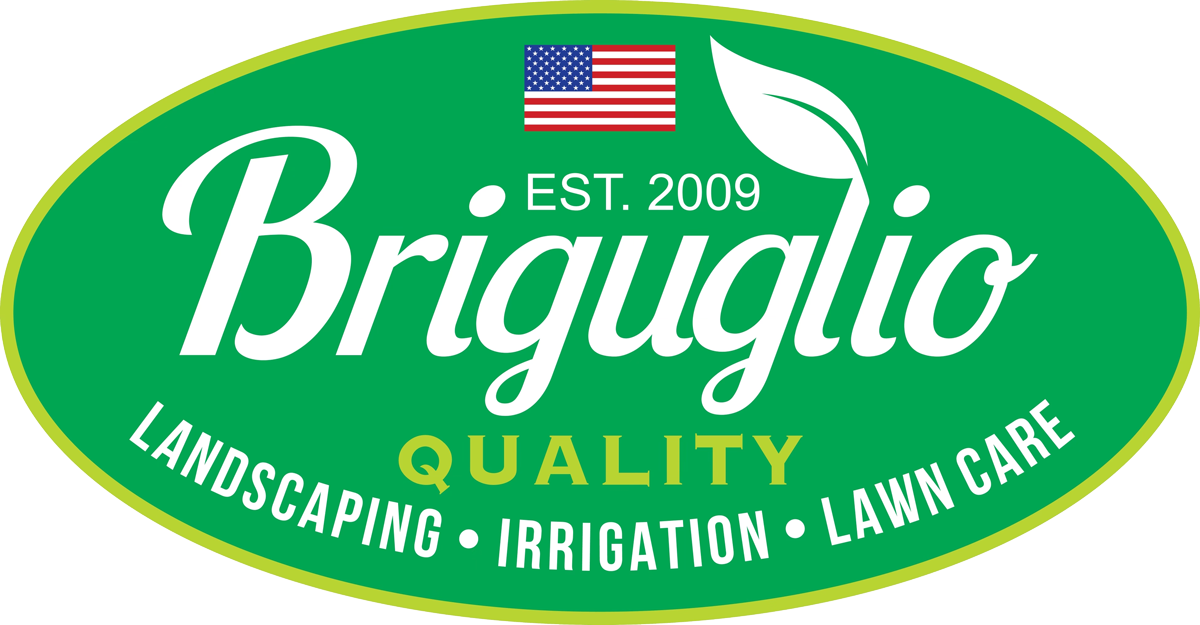 Since our start in 2009 Briguglio Quality Cuts has specialized in premium landscaping, irrigation and lawn care services. We offer our full line of services to residential, commercial and industrial customers. We proudly service Suffolk County, NY. With just a phone call you can arrange an appointment to discuss your landscaping needs. A well-planned and cared-for landscape adds greatly to the value and enjoyment of your home. Trust someone whose years of experience show. You can be free to enjoy your favorite leisure time activities while receiving our prompt and professional service.
"We are also proud members of the Holbrook and Farmingville Chamber of Commerce's"
Lawn and Landscape Maintenance
On your designated weekly day our professionally trained crew will come and mow your lawn areas. We will weed wack around the perimeter of your property and any areas where our mowers can not access and edge along your walkway, curb, patio, and flower beds. When the lawn maintenance is completed our crew will blow clean all of your hard surfaces including the driveway, patio, walkways, and curb. We also make sure your gates are ALWAYS shut. If it rains on your scheduled weekly day our crew will come on the next dry day.
Spring Cleanups and Fall Cleanups
Our crew will come and clean up the leaves and sticks from all of your lawn areas and flowers beds. We will also remove any debris from any window wells and basement stairwells. All leaves and debris are hauled away in the back of our trucks, nothing is left at your curb! (unless other arrangements are made)
Mulch Installation
Our crew will come deliver and install top of the line triple shredded mulch. The mulch is installed at 2″ when we are top dressing existing flower beds to freshen the flower beds up. If we are creating new flower beds, we will install the mulch at 4″. Our crew will make sure the mulch is installed neatly and not mounded around plants, home or office.
Landscape Design/Plantings
Our knowledgeable and experienced staff will come in, sit down with you and design from scratch (or redesign your existing landscaping) with whatever your budget may be. We specialize in designing landscapes that will always be in bloom in Spring, Summer and Fall so your home or office always has that pop of color and curb appeal.
Landscape Lighting
Landscape lighting is a key feature that compliments your existing landscaping. Installed along flower beds, walkways and patios landscape lighting enhances the use of your outdoor space and is used to highlight your key landscape features.
Bush Removal Services
Our crew will come in and remove your overgrown or unwanted bushes to make room for a new updated landscape.
We Call Back and Always Show up!
We are spending more time in our yards now more than ever! We will keep your property looking great with our affordable lawn care service. Contact us today for a Free Quote!
We are spending more time in our yards now more than ever! We will keep your property looking great with our affordable and reliable service.
Open Office Hours
Monday - Saturday
8am - 5pm